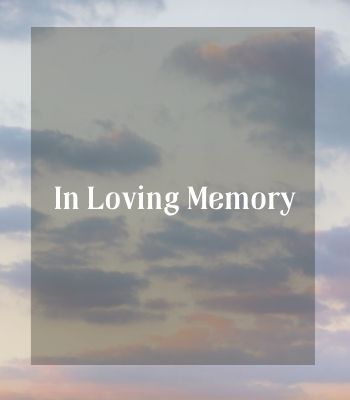 Memorial Service
Grimes Funeral Chapels
728 Jefferson St.
Kerrville, TX 78028
Friday, April 14, 2023
2:00 PM
Map & Directions


Send Flowers
William "Bill" Carper
of Kerrville, TX
March 29, 1944 - March 6, 2023
---
Memorial services for William ''Bill'' Carper, 78, of Kerrville, who passed away Monday, March 6, 2023, in a local care center, will be held at 2 PM, Friday, April 14, 2023 at Grimes Funeral Chapels, officiated by Rev. John Onstott. Funeral arrangements are entrusted to Grimes Funeral Chapels of Kerrville.

2 Condolence(s)

Bob Hill
Jacksonville, FL
Friday, March 17, 2023
Hello,
Is this the Bill Carper who graduated from Mount Miguel High School in 1962 and San Diego State in 1966?
If so, I was a close friend of his during high school and college.

Boyd Simonson
El Cajon, CA
Friday, March 10, 2023
Heaven on Earth is in the memories of loved ones left behind. Memories of Bill are many, loving, and lasting.