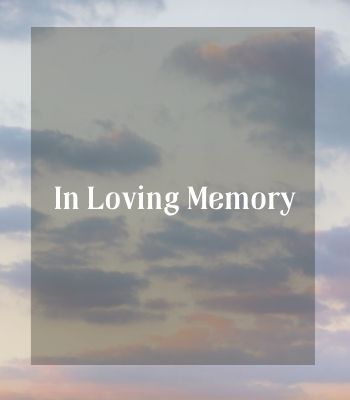 Memorial Service
Trinity Baptist Church
800 Jackson Rd.
Kerrville, TX 78028
Friday, October 27, 2023
1:00 PM
Map & Directions


Send Flowers
Less Curry Harston Jr.
of Kerrville, TX
September 30, 1940 - September 21, 2023
---
Memorial services for Less Curry Harston Jr., 82, of Kerrville, who passed away Thursday, September 21, 2023, in a local care center, will be held at 1 PM, Friday, October 27, 2023, at Trinity Baptist Church, officiated by Rev. John Wheat.

Funeral arrangements are entrusted to Grimes Funeral Chapels of Kerrville.

3 Condolence(s)

Robert E. Langley, Jr.
Gilbert, AZ
Monday, October 23, 2023
Rest in Peace dear cousin!

Traci Seymour
Kerrville, TX
Monday, September 25, 2023
My thoughts are prayers and with you Suzanne during your time of loss.

Boyd and Julie Robinson
Kerrville,
Sunday, September 24, 2023
Condolences Suzanne! Curry's sight went beyond his eyes as he was totally present with everyone who approached him and engaged him in conversatio
n. In even tones he spoke to you as if could see your expressions and did not ask you repeat anything
He was always secure in knowing you had planned for his well being day after day, month and year after year. The long suffering love language was on display in your relationship. Glory to your Savior.